Documenti • 1 Dicembre 2021
Linee guida della Commissione europea per una comunicazione inclusiva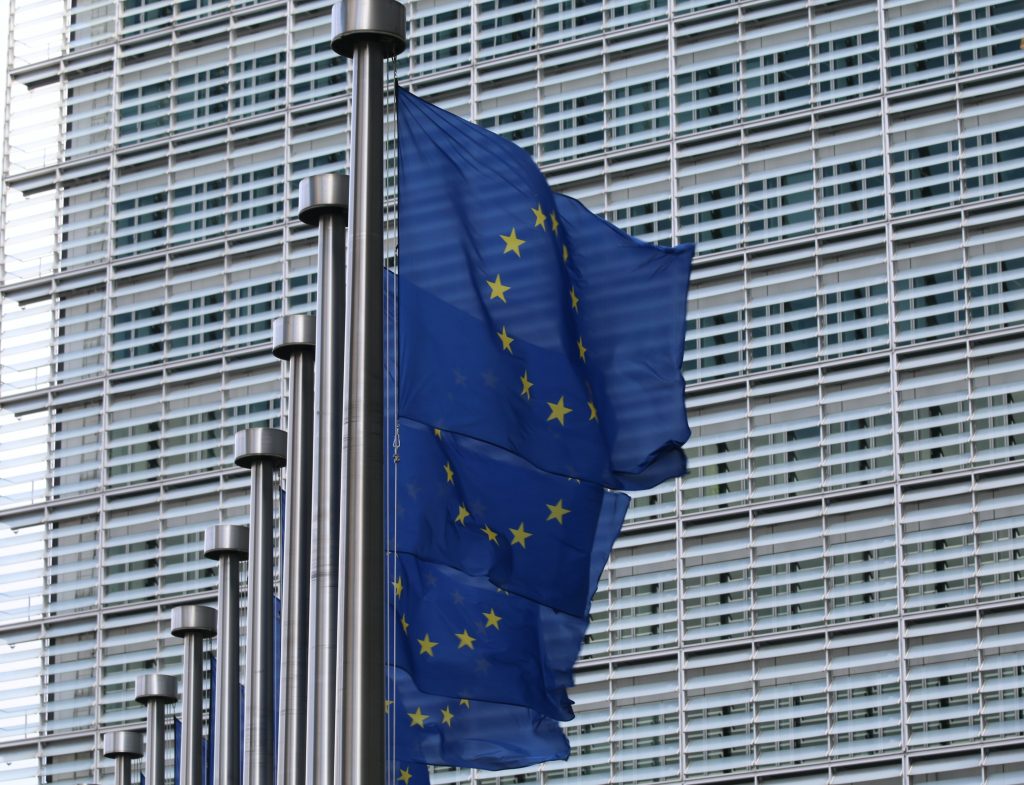 Equality and non-discrimination are core values of the European Union. They apply directly to our work as an institution both in our internal and external policies as well as in the way we function within. 
The European Commission must lead by example in its quest towards a Union of equality. To do this effectively, we must deliver inclusive communication at all times, thus ensuring that everyone is valued and recognised in all our material regardless of their gender, racial or ethnic origin, religion or belief, disability, age or sexual orientation. This is what 'United in Diversity' truly means. 
People need to see a positive version of themselves in our communication. To meet this expectation we need to critically assess our use of language and visuals in terms of the diversity of representation and how different groups are portrayed.
These guidelines deliver exactly that. 
Helena Dalli
Commissioner for Equality